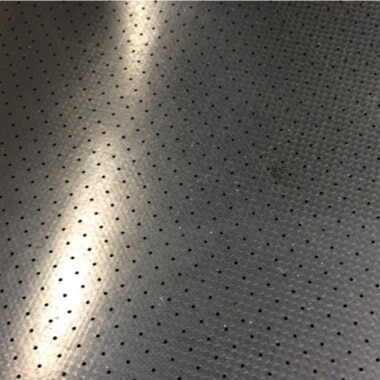 Honeycomb materials and structures are increasingly used in the aeronautics industry. Machining these materials using traditional methods is often complex, costly, and unsatisfactory in terms of quality and accuracy.
CRENO has developed a unique solution, qualified by aerospace, for these materials by combining the advantages of the ultrasonic cutting process and traditional milling machines.
The advantages of our ultrasonic cutting solutions:
CRENO 5-axis cutting machines combine traditional milling and ultrasonic cutting quality in one machine.
It is therefore possible to machine composite skins, honeycomb materials, and bonded parts. This solution offers the opportunity to work on a wide range of materials and shapes, in particular when cutting small parts at high-speeds.
Thanks to our local dedicated teams