Usinage composite, métaux et bois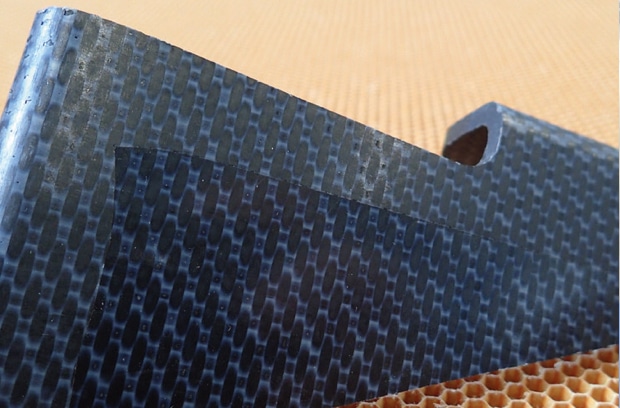 CRENO is known worldwide to have delivered numerous large-sized, customized gantry CNC 3 / 5 axis milling machines dedicated to composite milling. Since 2015, we have extended our range for milling composite parts and materials with robotic machining and robot cell solutions.
High accuracy and strong reliability, heavy duty, customized, advanced machining solutions.
A full range of high-tech equipment: Countersinking, Orbital drilling, Compliance milling, Machining aggregates, Probes, Laser tool management…
A full range of robotic machining cell solutions
These solutions can be used in all industries likely to use robotic machining of composite materials.
Advantages of machining composite material on robots:
Où que vous soyez, une équipe vous est dédiée.